Watch out for these two; Vanessa Standridge & William Undre Jones II. We gave them a deposit and they vanished after 3 days of promises to return to do a cleanout.
Each day the excuse was a broken-down truck.
When we finally ask for the deposit back since they ghosted us with a no-call no-show each day they made up a whole series of excuses before finally we had to pursue it as a criminal matter which is in process.
William Undre Jones II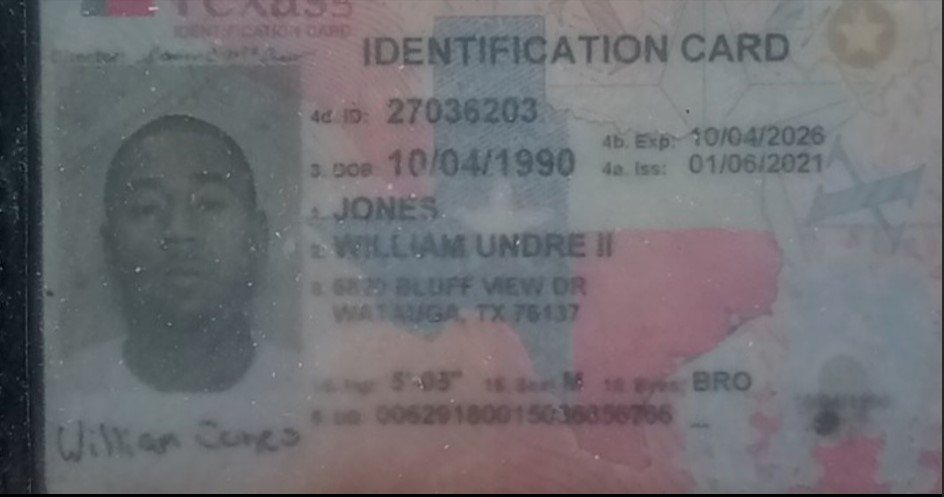 Vanessa Standridge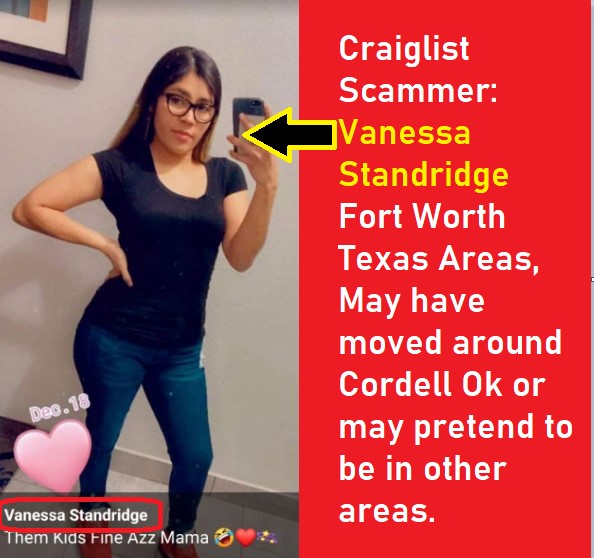 Check back.
Editing is Underway with the police reporting process we are following and the communication log and screenshots.